Uses of Aluminum Honeycomb in Train Interior Design
Aluminum honeycomb is a lightweight structural material with high strength-to-weight properties, making it suitable for a wide range of applications. The shape of the honeycomb cell is based on the hexagonal shape with which the walls of the hives are built because the hexagon is one of the strongest shapes in nature. It requires the least material to support the heaviest weight due to its design geometry.
Corex Honeycomb has been manufacturing high quality aluminum honeycomb for 20 years and sells the material to companies around the world. The company offers a wealth of expertise as well as the ability to export honeycomb around the world. Due to its extraordinary strength to weight ratio, Corex's honeycomb is highly sought after and suitable for use wherever light weight and strength are required.
What makes Corex's honeycomb even more special are the properties of the base material, aluminum. It is strong, corrosion resistant and a good conductor of heat and electricity. 100% recyclable, without any loss of its natural qualities. The company can provide its honeycomb in different forms; expanded or not, solid blocks or cut slices, perforated or unperforated.
Post-pandemic, rail industry players understand the need to improve services and train appearance to regain passenger trust. Rail customers now understand more than ever that smart strategic thinking and creative solutions are needed to draw people to the rails by improving train design and adapting train interiors to better meet current and future needs. passengers.
Rail shows are held around the world to explore and share the latest developments, applications and research designed to further improve train travel. InnoTrans, Europe's leading international trade fair for transport technology, is one of these fairs. InnoTrans 2022 will be held at Expocentre Berlin from September 20-23.
The aluminum honeycomb offers a valuable solution to form the interior design, being durable, durable and lightweight. Corex aluminum honeycomb core is lightweight, strong and corrosion resistant making it durable and perfect for train interior applications such as train doors, floors, furniture, kitchens, sanitary modules and partitions.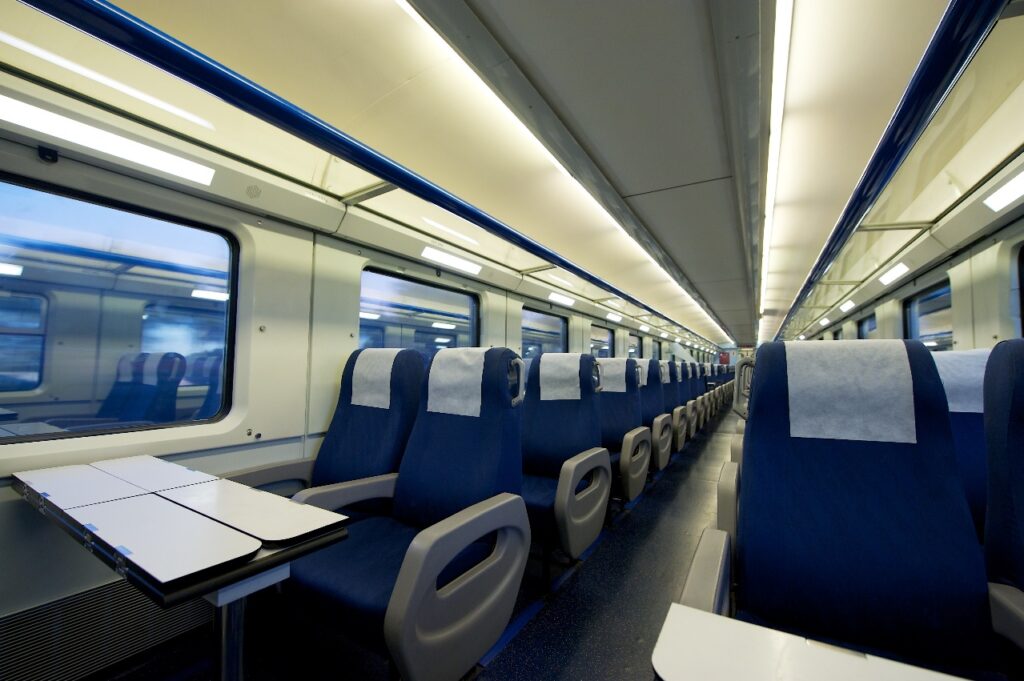 Corex Honeycomb will be exhibiting at the upcoming InnoTrans 2022, in hall 3.1, occupying stand 291. The company will share with the railway industry its latest applications and products for train interiors.